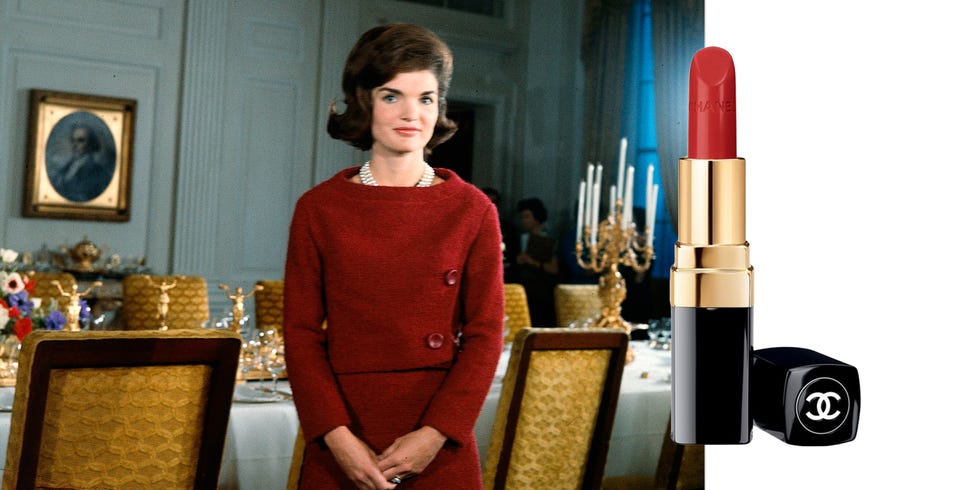 1. Treat lipstick like an accessory.
Despite her otherwise minimal makeup, Kennedy never shied away from bright lipstick, and often matched her pout to the exact shade of red or pink that she was wearing. Try pairing a classic red dress with Chanel's Rouge Coco Lipstick in 'Gabrielle' to give the trend a try.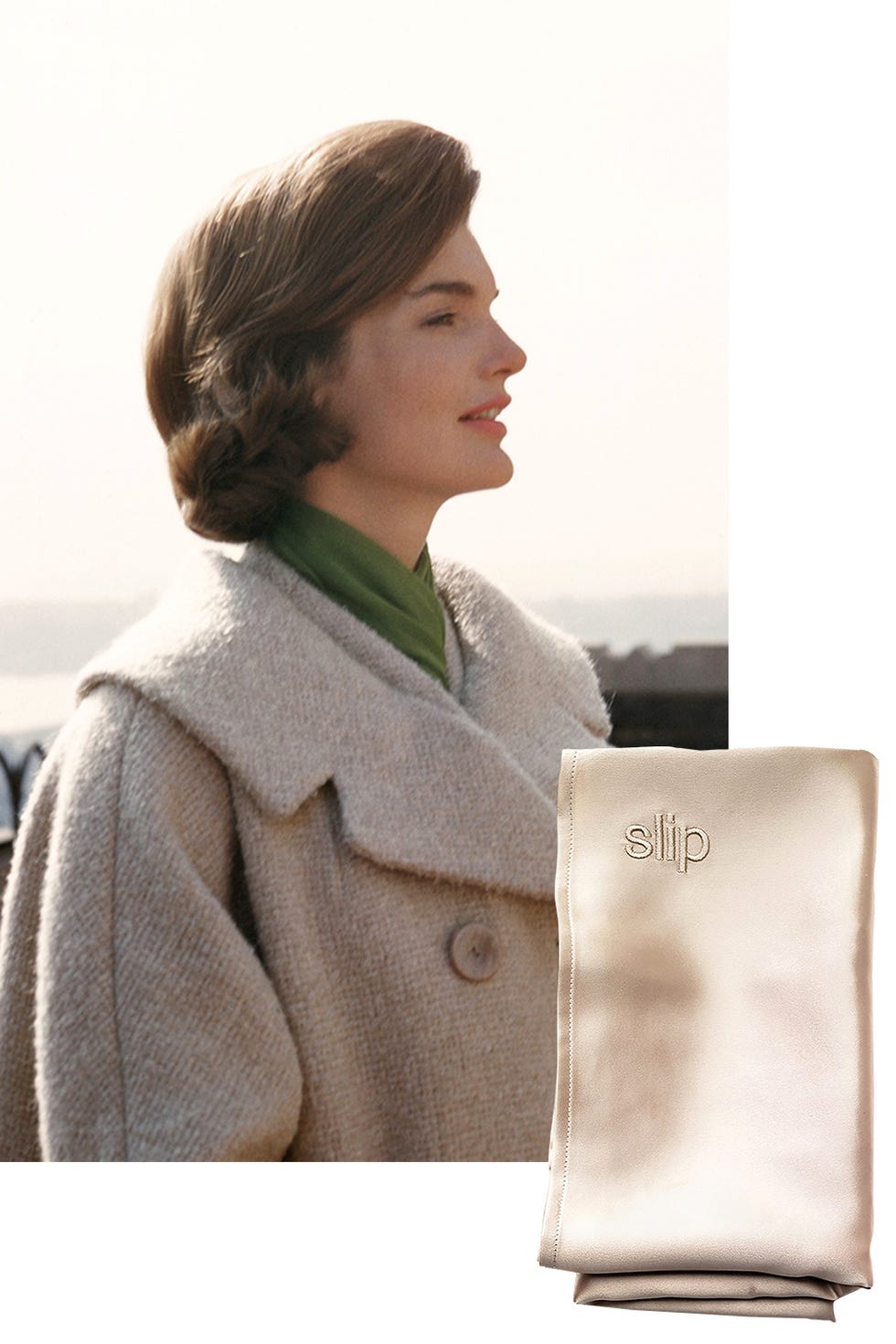 2. Sleep with a silk pillowcase.
Peter Lamas, who was Kennedy's makeup artist after she moved to New York, told Refinery29 that Kennedy often slept on a silk pillowcase or with her hair in an elegant silk scarf to help maintain her blowouts. "She would use a silk scarf to sleep and a silk pillowcase," Lamas said to the outlet. "If you sleep on cotton, it roughs up your hair." Since then, silk pillowcases have been celebrated for their anti-aging and anti-creasing abilities as well.
3. Wash with soap from the Dead Sea.
Ever the world traveler, Kennedy was exposed to countless international beauty products, but she particularly loved Erno Lazlo's Dead Sea Mud Soap. Rich in minerals like calcium, potassium, and magnesium, the soap works to heal and invigorate, while the mud's fine salt granules exfoliate without stripping your skin of its natural oils.