PREMIUM NATURAL BEAUTY CARE
#1 HAIR SOLUTION FOR THINNING HAIR
3-Step Hair Solutions Energizing System
Your Beauty Journey Begins Here
Explore the Peter Lamas Product Line
AGE-DEFYING SKIN CARE PRODUCTS
Clinically proven technology to reduce wrinkles & rejuvenate your skin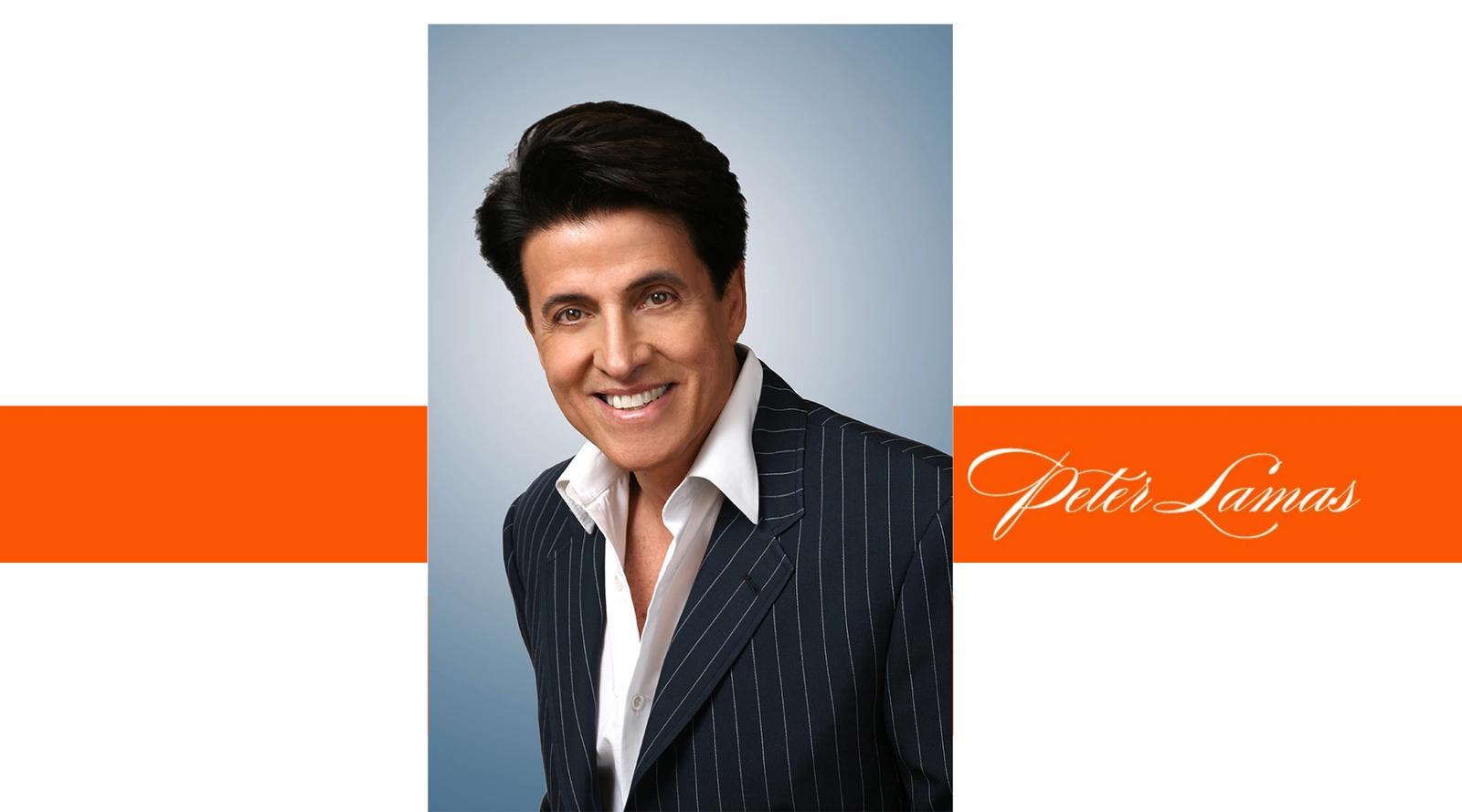 For Peter Lamas
Excellence comes naturally
Peter Lamas has dedicated his career to creating formulas that blend the best of nature & science, using organic botanicals, exotic oils, potent active ingredients, vitamins and herbs, to enhance skin and hair with stunning results and clinical level performance.
Peter Lamas products are 100% vegan and cruelty-free. We ensure our products do not contain harmful chemicals or unnecessary additives by emphasizing the use of natural ingredients and organic botanicals. Our entire collection contains no parabens, sodium lauryl sulfate or harmful chemicals, for effective products that deliver on their promise.
Thousands of Five-Star Product Reviews
Here's what customers are saying...